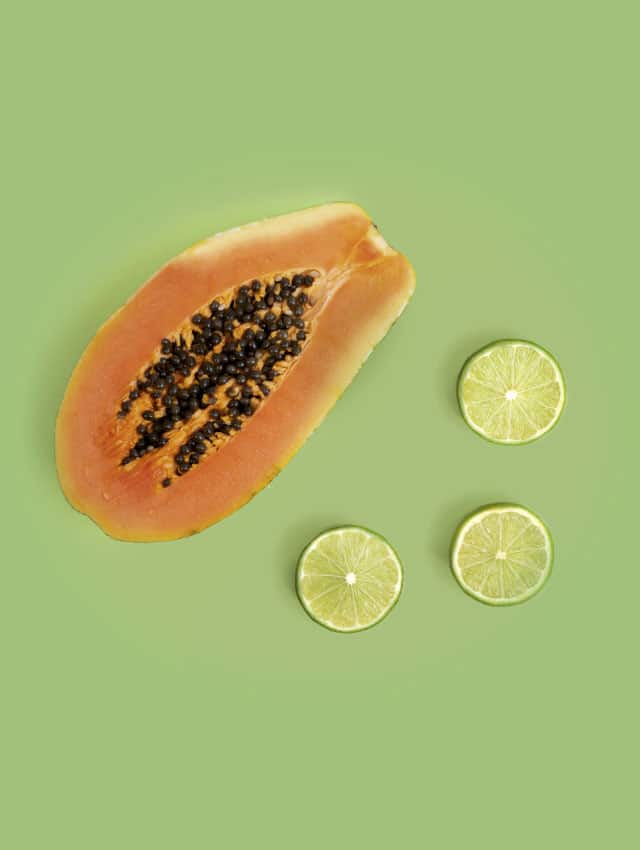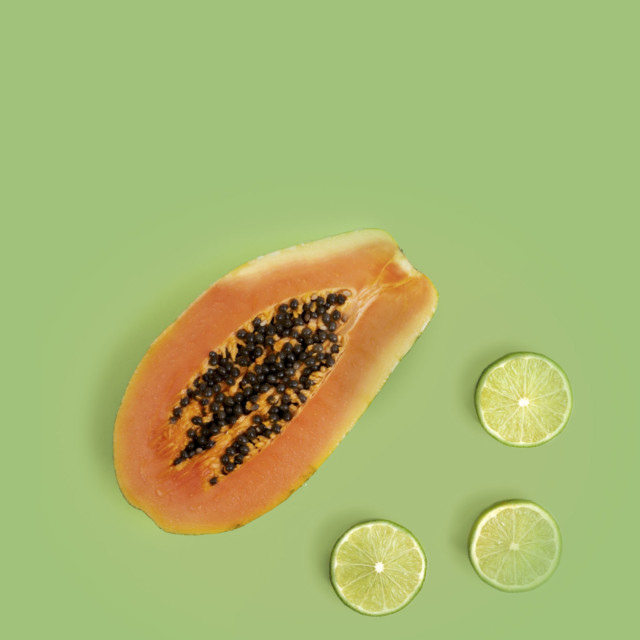 In season,
since 1974.
We have spent years travelling the world and working alongside the best suppliers of fresh fruits and vegetables in order to offer what our customers are looking for.
Saber más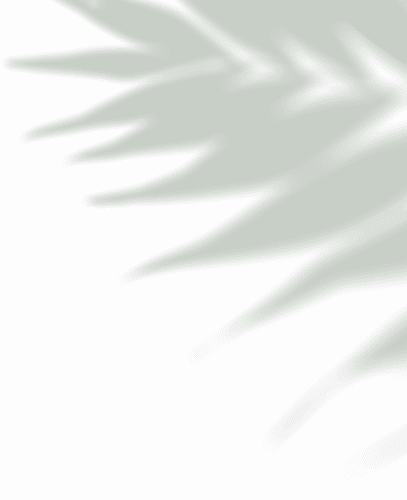 Our story begins in a small, specialised fruit store in Barcelona. It was there that the Sitjar grandparents started a family saga of fruit lovers. It was in 1974 when Pedro Sitjar decided to take the plunge and set up as a wholesaler with one aim in mind: to offer the most innovative fruit and vegetables on the market, such as pineapple, avocado and endives. Quite a revelation for the time!
Ever since then, we have been pioneers in importing exotic fruits, off-season fruits and other specialities. We have also introduced fruits such as kiwi, mango and papaya to the market.
Today our philosophy is still that of the Sitjar grandparents. Vocation, dedication and passion for discovering and enjoying new flavours.
We currently have offices in Barcelona, Madrid, Seville and Bilbao.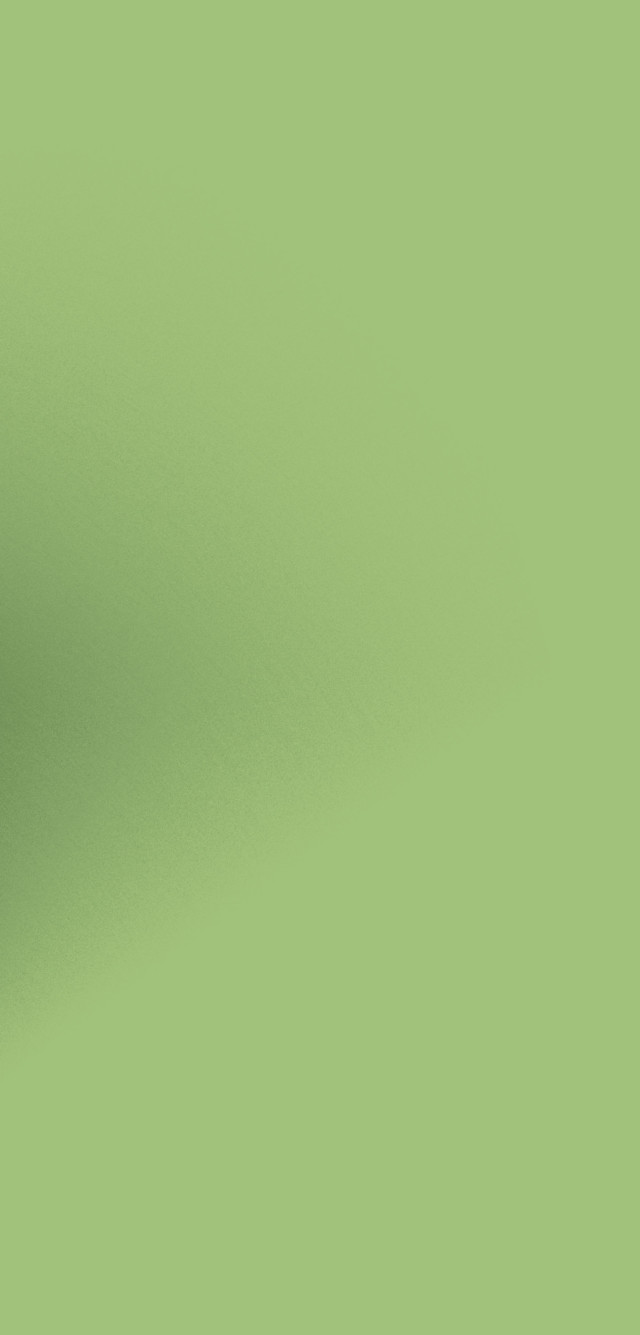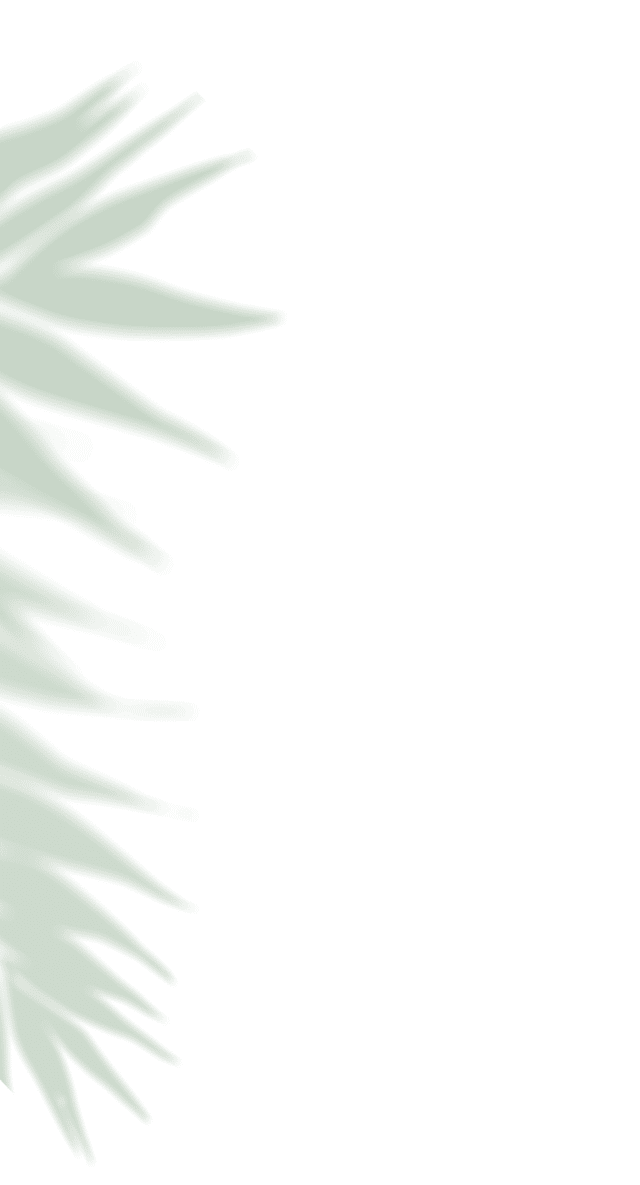 We are committed.
We know that a more sustainable world is possible. In our commitment to achieve this, we develop initiatives that align our environmental and social values with our company's goals.
Committed to the environment.
We replace the use of plastics with more sustainable materials such as cardboard or compostable plastics. This initiative can be seen in new plastic-free packaging, such as the seedless grape, which has been awarded the World Food Innovation Award. We are committed to green energy, prioritising the installation and use of photovoltaic panels in our production plants. We also focused on saving energy and we have managed to reduce our carbon footprint by 9 tonnes of CO2.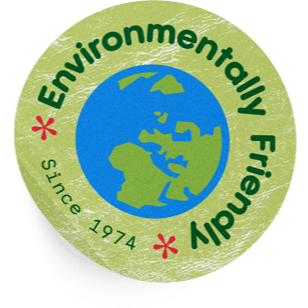 Committed to reducing food waste.
Millions of tonnes of perfectly good food is wasted every year. As a distributor of a valuable consumer good, we aim for zero waste. That is why we donate surplus fruit and vegetables to the Food Bank.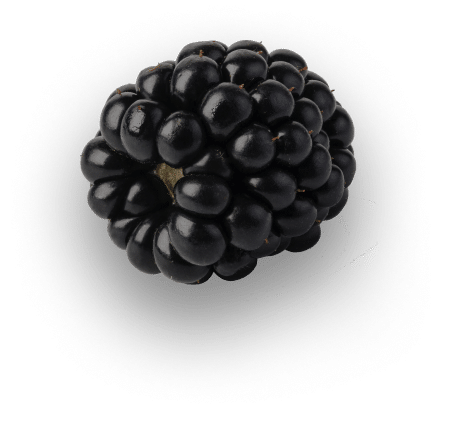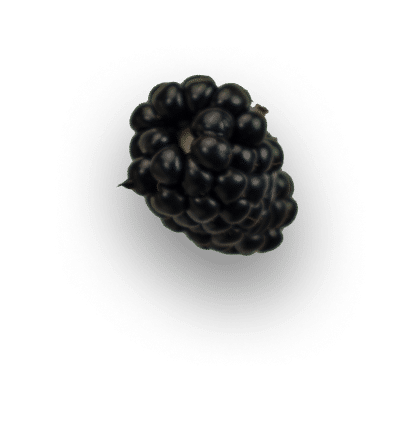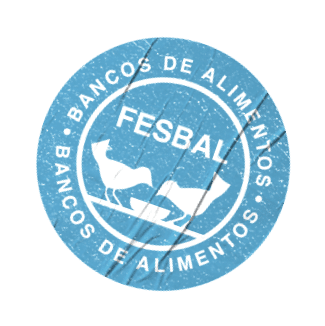 Committed to society.
Cultivar participates in charity events with foundations that, among many other initiatives, promote healthy lifestyles. We are also members of the 5 a Day Association, which promotes and educates about eating fruit and vegetables.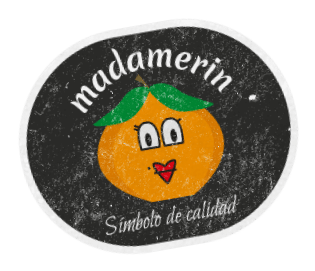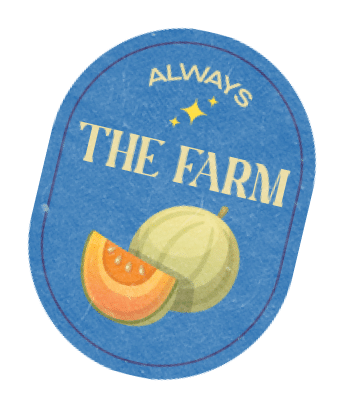 Committed to our team.
We promote internal measures that foster equality, respect and teamwork. We also promote the professional and human development of our staff through continuous training. Not forgetting encouraging initiatives aimed at creating the best working environment in which we carry out our work.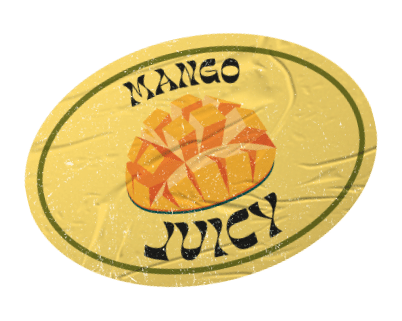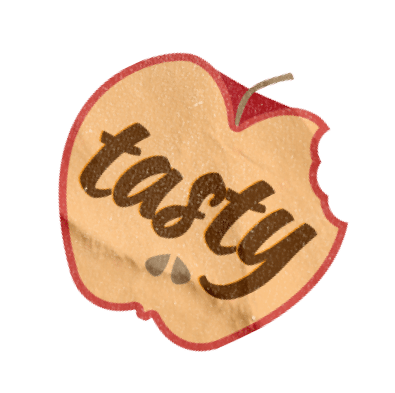 We continue to grow,
With the aim of offering a specialised service, we created Cultipalta, a company focused exclusively on avocados and mangoes.
Cultivar has received two subsidies that help us to continue working to achieve our objectives:
Subsidy "New handling and conditioning centre for fruit and vegetable products (avocado)". Valid until November 2022.
Subsidy "Expansion of new fresh fruit handling line at the Horticultural Products Handling and Conditioning Plant". Valid until April 2025.
If you would like to find out more, please contact us.
Contáctanos