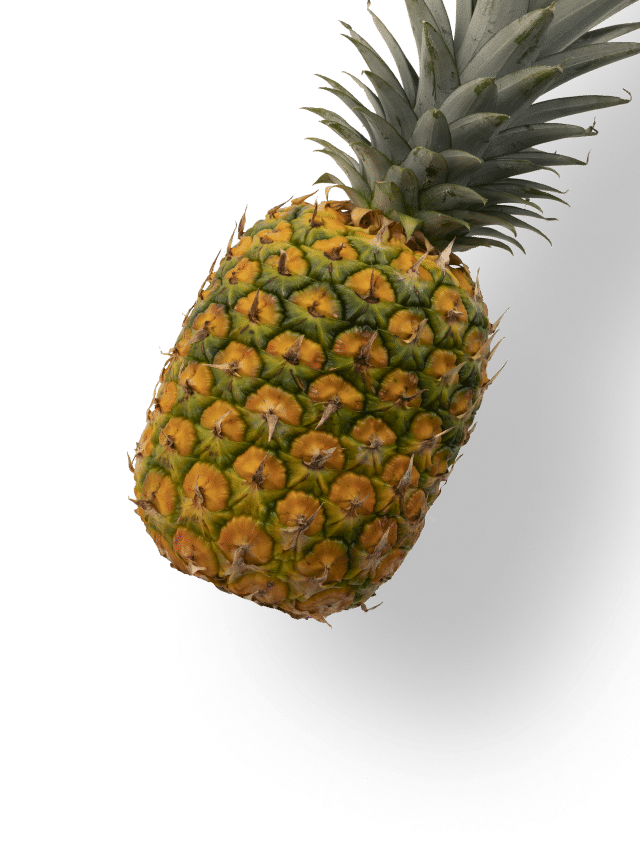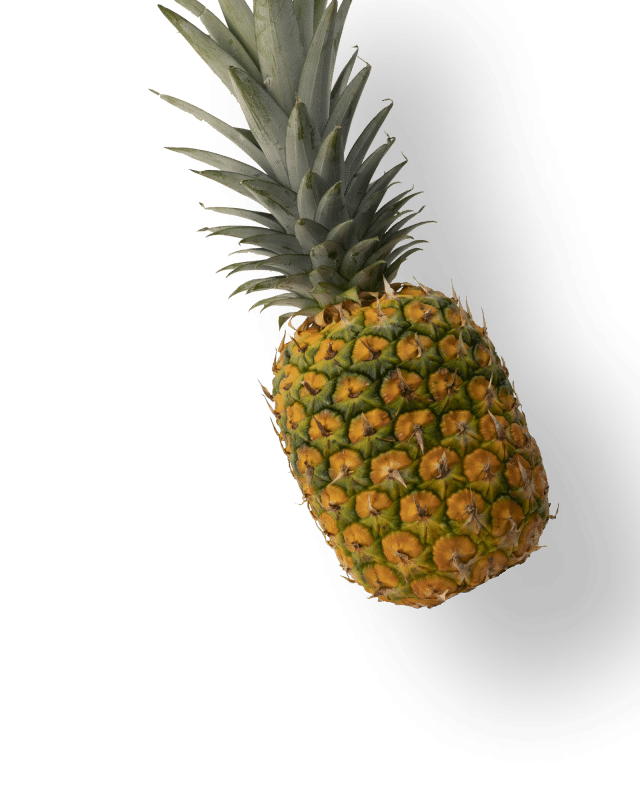 Our
brands.
We want to offer unique fruits. That is why we created our own brands more than 25 years ago, synonymous with commitment and quality.
Saber más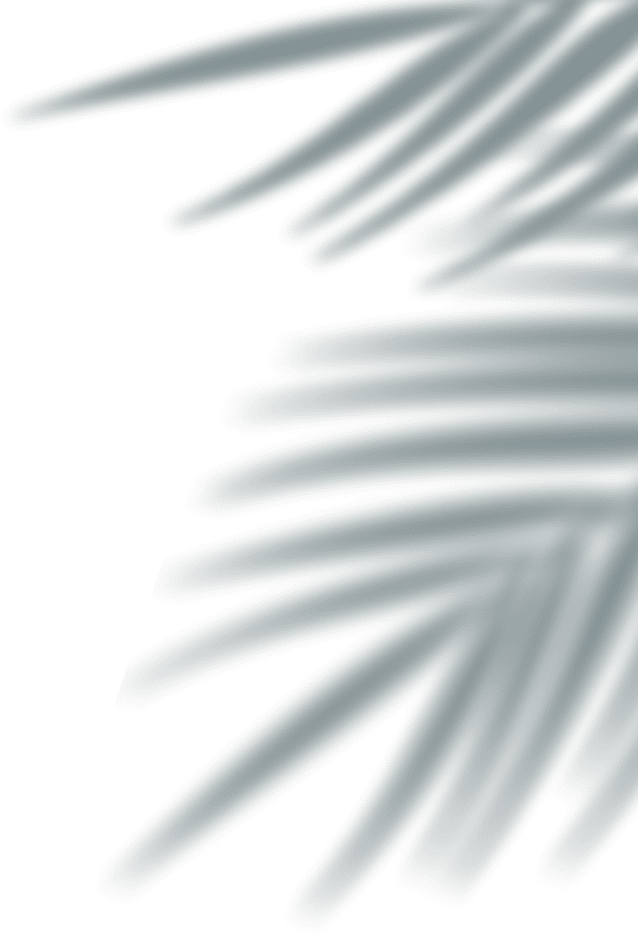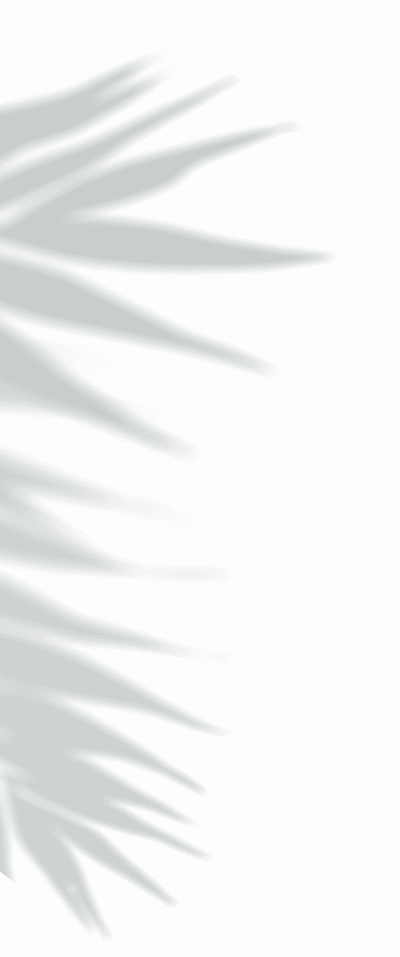 Synonymous with quality at a good price, Cozumel has an extensive range of more than 30 different fruits, vegetables, aromatic herbs and edible flowers.
Avocado, mango, pineapple and papaya. We select the best varieties and sources and deliver them when they are ready to eat.
Visit the website
Meaning, local kiwis that are renowned for their excellent quality. A zero-kilometre fruit that stands out for its sweetness and unique texture and flavour.